Amsterdam Canal Tour (4K Vlog)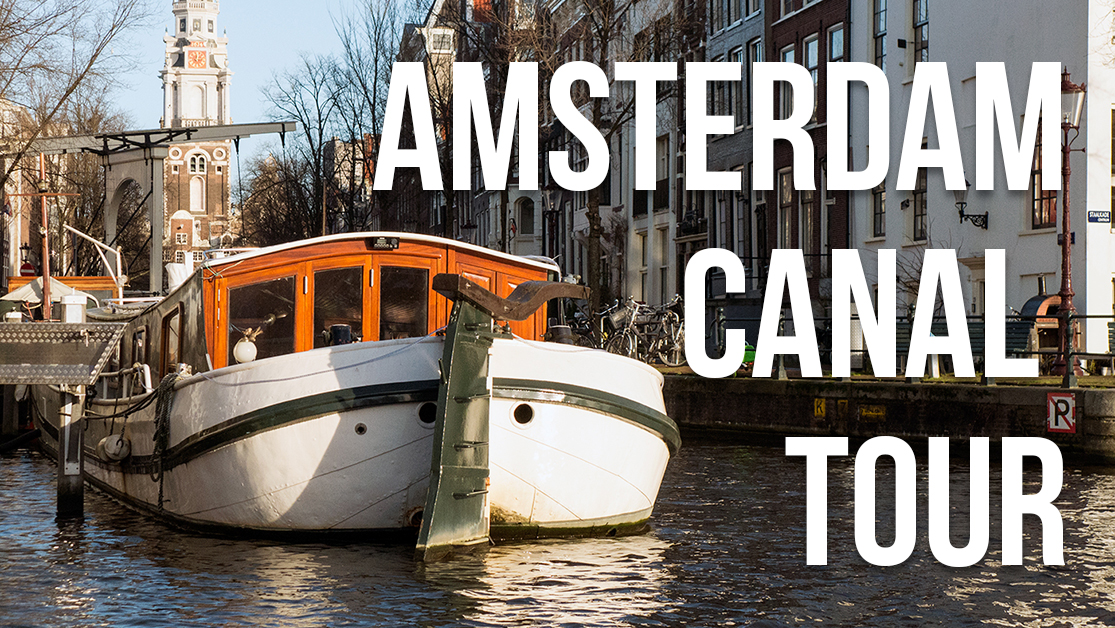 Hello World! This vlog was on my third day of my Amsterdam trip. Check out these really nice views of Amsterdam that I took while on the canal tour. When visiting Amsterdam, the canal tour is a must in my opinion. All video was shot in 4K UHD.
Thanks for watching!
[youtube https://www.youtube.com/watch?v=n8CfdJmALgM&w=640&h=360]